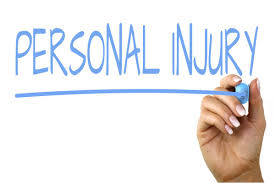 Worcester, MA (July 1, 2018) – The weekend got off to a rather inauspicious start in Worcester amid reports of a motor vehicle accident with injuries on Saturday morning.  The report came in to the Worcester Police headquarters just after 10:00 am.  A caller advised that there had just been a wreck in the 800 block of Main Street.  After learning details of the call, dispatchers alerted on duty patrol officers to respond to the scene.
When police arrived on Main Street, they were able to confirm that there was a multiple vehicle accident at this location.  They also confirmed that at least one person had sustained injuries in this crash.  Fire and rescue personnel also arrived on scene to assist.  There is no update at this time on the condition of the injured victim or whether their injuries are believed to be serious or life-threatening.
Police are actively investigating this crash to determine why it occurred.  They are looking at several factors, including speed, reckless driving, inattentive driving, as well as violations of any traffic laws which might have led to the crash.  No further information is available at this time.