Nearly 24 hours after a multi-vehicle crash at the Gas Depot in Brockton, a female victim of the crash was declared dead today.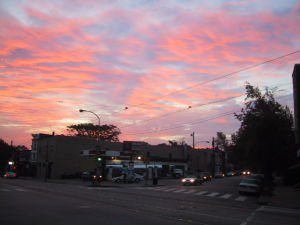 Reports from the Plymouth County District Attorney's office indicate that victim as in her 50s and had refused treatment at the scene of the accident on Thursday. The female eventually arrive at the Brockton Hospital where she was then transferred to Beth Israel Hospital where she succumbed to her injuries.
On Thursday, around 10 a.m., law enforcement were dispatched to the gas station at Main Street and Perkins Street. There, they discovered that a GMC Yukon collided into the female victim's vehicle, before crashing into the gas station – slamming into a pole in the process. The GMC Yukon was stopped by another vehicle at the gas station.
The identities of the people involved have not been released.