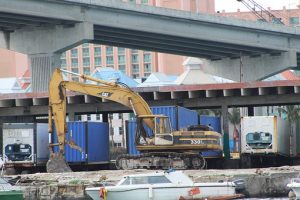 On May 4, a Pottstown mad died after he fell off a ladder while working as a contract employee. This occurred in Massachusetts on Tuesday.
The victim, Anthony Lyon, 42, was on a ladder at ITW Polymers Adhesives in Danvers. The incident took place at around 8:40 in the morning.
It is not clear at this time what caused his fall.