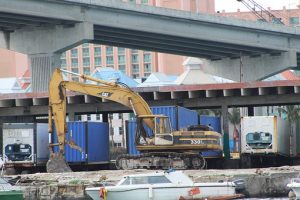 On May 4, a Pottstown mad died after he fell off a ladder while working as a contract employee. This occurred in Massachusetts on Tuesday.
The victim, Anthony Lyon, 42, was on a ladder at ITW Polymers Adhesives in Danvers. The incident took place at around 8:40 in the morning.
It is not clear at this time what caused his fall.
He was conscious after the fall and sustained serious injuries. He went into cardiac arrest while being transported in a Medflight helicopter.
If you've lost a loved one in a workplace accident and are seeking to recover compensation and assistance, we are here to help you. We can help you file your wrongful death claim, and we will fight for you to receive justice and help.