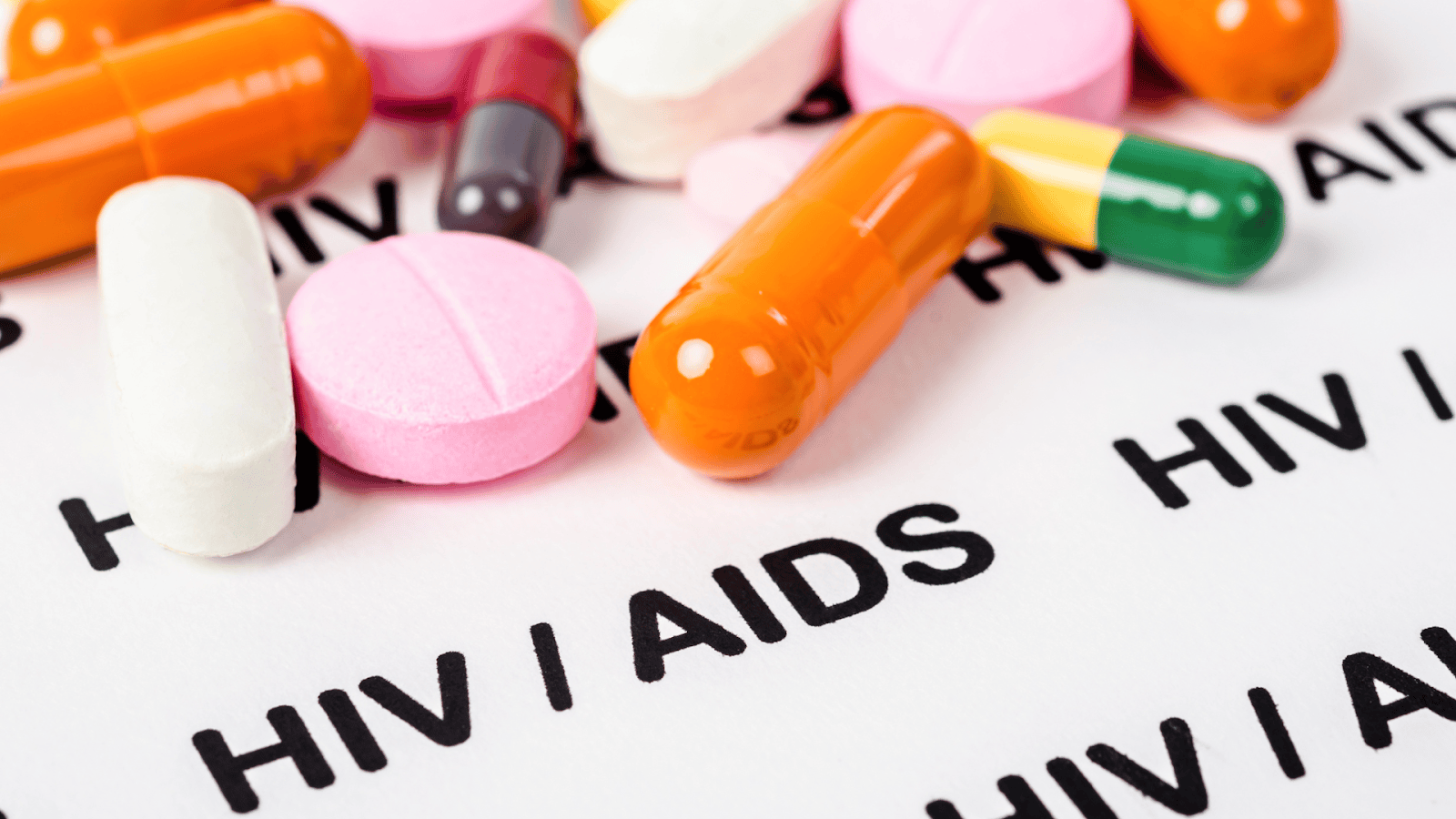 In a concerning development that has raised alarms in the medical community, Salem Hospital in Massachusetts recently disclosed a significant health scare involving the potential exposure of nearly 450 patients to bloodborne pathogens, including HIV, hepatitis B, and C. This incident, stemming from endoscopy procedures conducted over two years, has put a spotlight on critical issues surrounding patient safety and healthcare practices.
The nature of the exposure, as reported, involved inconsistencies in the administration of IV medications during endoscopy procedures, a standard practice in internal examinations. This revelation has prompted a thorough investigation into the hospital's protocols and procedures. In response, Salem Hospital has initiated a series of corrective measures. It has been working closely with the Massachusetts Department of Public Health (DPH) to mitigate any potential health risks to affected patients.
The goal is to provide an in-depth analysis of the incident, examine how such an exposure could occur in a modern medical setting, examine the immediate and long-term responses by Salem Hospital, and examine the broader implications for public health and patient safety standards. Many legal and ethical considerations arise in such situations, underscoring the importance of rigorous healthcare protocols and patients' rights in the face of medical uncertainties.