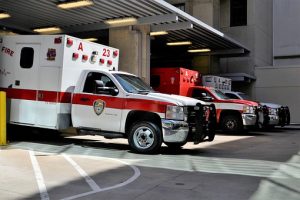 Worcester Police received many reports of injury accidents throughout the day on Sunday.  One such report came in around late morning.  At approximately 11:00 am police received the first of multiple disturbing calls that day regarding hit and runs in the city.
Patrol officers were dispatched to the scene at the 1 block of Siegel Street.  Officers investigated and discovered that the call contained accurate details regarding a hit and run.  When they arrived, officers spoke to at least one person who had been injured in an accident involving a motor vehicle.  However, they were unable to speak to anyone else associated with the crash because the driver had left the scene before police could get there.
Officers are classifying this incident as a hit and run.  Although we know there were injuries we cannot provide any additional specifics on the extent of the injuries at this time.   There is no report of the injuries being life-threatening.  Worcester police are still searching for the driver and have filed this case as incident report number 2018000065535.