Jeffrey Glassman Injury Lawyers joins with those throughout Massachusetts and the nation in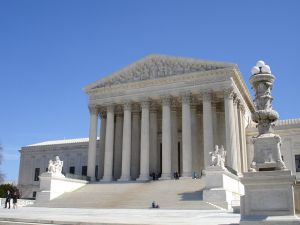 mourning the death of U.S. Supreme Court Justice Ruth Bader Ginsburg.
Ginsburg, who may have been small in stature, was hailed as a "giant" of constitutional law. She was not only one of the most influential judges in history but became a feminist idol and icon known by three initials—RBG.
Ginsburg spent her career fighting for gender equality and amplifying rights for women and minorities. She is considered the architect of the legal movement that resulted in protections for women under the Constitution. Justice Ginsburg believed in a living Constitution, an interpretation in which the Constitution is viewed as a document that adapts and evolves over time. Continue reading