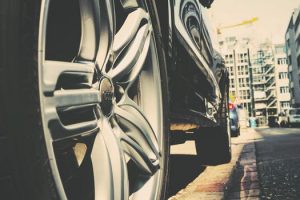 A car accident can occur when we least expect it, and the impacts of some of these accidents can be catastrophic. By remaining aware at all times and following traffic laws, drivers can do their part to keep roads safe. Reckless driving is a serious matter that can end up injuring victims.
State Police received a call about a motor vehicle injury accident on May 31. Initial reports indicated that the accident involved two vehicles. The accident was reported to police around 1:20 in the afternoon. Emergency responders were dispatched to the scene shortly afterwards and arrived at the accident on Expressway North at Exit 14: Morrissey Boulevard.
First responders secured the area and directed traffic around the scene. At least one individual suffered injuries in the accident, and medical care was given to this individual at the scene. The extent of the injuries is still being determined. However, no fatalities were reported.