Hospital mergers are in the news again, the latest warning sign when it comes to the risk of patient injury or death in the U.S. healthcare system.
The nation's largest hospital and health-care conglomerates often tout economies of scale and improved services when announcing acquisitions or otherwise swallowing up the competition. However, The New York Times became the latest media outlet to question those assertions when it published a report this month that found a decline in level of care associated with hospital mergers.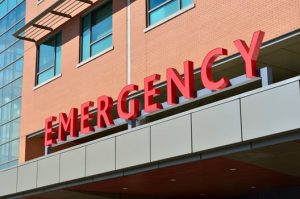 While such mergers may offer cost-savings and other economies for providers, they result in fewer choices for patients and physicians, higher prices, and reduced quality of care, including an increase in mortality and major health setbacks as competition falls.
Our medical malpractice lawyers in Boston continue to fight for patient rights as the profit-motive erodes what few safeguards exist when it comes to protecting the American healthcare consumer from bad doctors, dangerous hospitals, deadly pharmaceuticals and defective medical products.