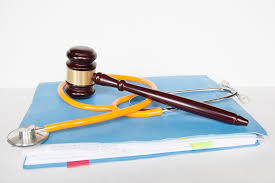 When we go to the doctor seeking treatment we expect to leave with solutions to our pressing medical problems.  However, in some cases, the doctor or other member of the medical team makes an error which causes devastating consequences.   If you or a loved one has experienced an injury during the course of any type of medical treatment, you may be entitled to bring a medical malpractice claim under Massachusetts Law.
Medical Malpractice Consequences
According to a 2013 study published in the Journal of Patient Safety, over 400,000 people die in our country every year as a result of errors in medical treatment.  This does not include the thousands more who survive but are left with serious and debilitating injuries.