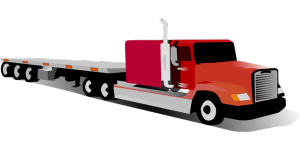 An accident involving large trucks can cause a lot of damage because these vehicles are so big.
A tractor-trailer that jackknife on the Mass Pike caused major backups to traffic on Monday morning.
Police confirm that the truck was in the median and the left lane was blocked. It does not appear that anyone was injured in this crash.