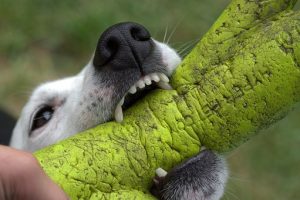 Animal control in Wareham, Massachusetts reported that two pit bull mix dogs are under home quarantine because they attacked and injured a woman.
The dogs were off leash when the attack happened on Monday night in the area of Papermill Road.
The victim did not notify the dog owner of what happened.
The victim went to the hospital with multiple bites from both of the dogs.
Residents in the area helped animal control track down the dogs,
Animal Control says the owners have been cooperative. This is the first incident with the dogs so the owners will receive a citation and some restrictions that the dogs will need to be leashed and muzzled on walks.
If you've been injured because of a dog bite, we want to help you recover compensation and assistance. We can help you with your personal injury claim in Massachusetts. Contact us today to learn how we can help.