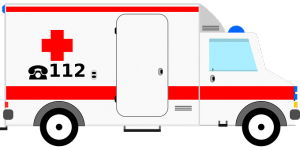 This story is an update on one we posted about earlier today. Since this is an emerging story, we will keep bringing you updates as they become available.
Police responded to an accident at around 11 at night on Tuesday and found a Honda Civic on Main Street in Chelmsford.
A man had driven off the curve of the road and hit a tree. He was pronounced dead. No one else was in the car.
The victim was a 23-year-old from New Hampshire. His name hasn't been released.
This crash is still being investigated.
If you've lost a loved one to a car accident that was caused by another person, we want to help you recover compensation for what happened. We will fight for you to receive justice and assistance. Contact us to talk to us about your wrongful death claim.