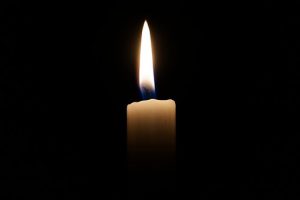 Some car accidents can cause fatalities. These accidents are tragedies that leave family and friends behind to grieve their loss. Whenever anyone gets behind the wheel, they must remember that their negligence actions could have deadly consequences. We must all do our part to keep these accidents from occurring.
One person was killed and another was severely injured in a two-car accident that occurred in Wilbraham. Police were notified of the accident around 11:30 p.m., and they arrived on this scene quickly afterwards.
The accident occurred on 934 Main Street near Branch Road. Upon arrival, they found the accident involved two vehicles, each with one occupant. Both drivers, one man and one woman, were from Hampden and were taken by ambulance to a nearby hospital. The man was pronounced dead while at the hospital, and the woman was in critical condition. Their identities have not been released at this time, and the crash remains under invitation.