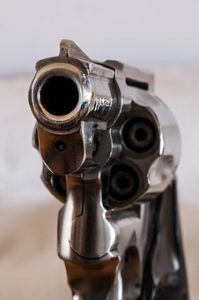 In Springfield, at around 9 on Saturday night, police responded to a shooting that occurred on Margerie Street.
When they got there, they found an adult man who had been shot in the head.
He was taken to a nearby hospital, but he did not survive.
According to Springfield Police, they do not have a suspect in custody, but they have identified a person of interest.
The victim's' identity has not been disclosed at this time.
If you've lost a loved one because of the criminal actions of another, we want to help you recover justice and compensation for what happened. We can help you with your wrongful death claim in Massachusetts, and we want to stand with you.