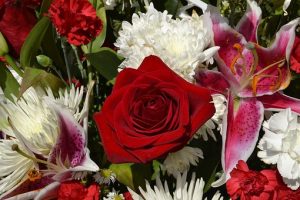 This is an update on a story we reported on earlier today.
Two people died after a crash on Tuesday in Stoughton.
Neighbors say they knew the crash was bad because of the sound. There was a screech and an explosion.
Paul Brizard, who was in the area, ran to try and help the victims, but it was too late.
Parts of the pickup truck that ran into the tree littered the street.
Police have not identified the two people killed, and they are still notifying family members.
A state police resolution team is on the scene.
If you've lost a loved one because of a car accident that was caused by someone else acting negligently, we can help you as you seek to recover compensation and assistance. Please contact us to talk to us about your wrongful death claim.