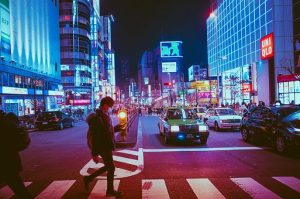 Sadly, some car accident can cause fatalities. These accidents are tragic, and they leave family and friends behind to grieve the loss of their loved one. Whenever anyone gets behind the wheel, they must remember that their actions could have deadly consequences. We must all do our part to keep our roads safe.
On June 7, an eight-year-old man was struck and killed while walking across a crosswalk in the middle of the 1300 block of Commonwealth Avenue. A suspect was taken into custody soon after the accident occurred.
The collision happened in Allston when a Jeep caused this hit-and-run crash. Police quickly located the driver in Brighton. The crash occurred around 12:50 p.m. near the Griggs Street MBTA station. The victim was taken to St. Elizabeth's Medical Center where he was pronounced dead. His identity has not yet been released. Police are still investigating this incident.