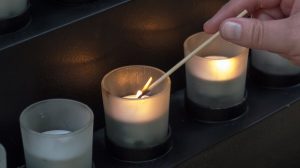 The loss of a loved one, especially when it is unexpected, is one of the most tragic things can occur.  No amount of money can replace the friend or family member who has been taken too soon by the negligence of another.  However, in these types of situations, the law does provide certain remedies to those left behind.
If you lost a loved one in the state of Massachusetts, you may bring a claim for wrongful death.  There are several things to know about wrongful death claims in our state.
What is Wrongful Death?