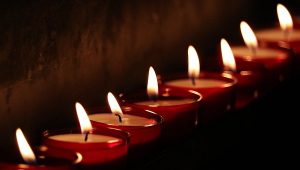 Car accidents can happen out of nowhere, and they can have fatal consequences. It is essential to remember that negligent driving is serious and can have lethal impacts on innocent lives. This is why all drivers must remain aware at all times and remember the duty of care they have to others when behind the wheel.
An update is available related to a vehicle accident that occurred earlier this week. Police responded on Wednesday to a call for a pedestrian struck by a motor vehicle on Commonwealth Avenue. On arrival, officers located an adult male victim in his eighties suffering from life-threatening injuries. He was transported to an area hospital where he was pronounced deceased. The operator of the vehicle did not stop or remain at the scene.
The victim has since been identified as 80-year-old Theodore J. Schwalb. Police later located the suspect and have now arrested Phocian Fitts, 23, in connection with the accident.