Annually, canines bite or fight with nearly 5 million individuals in this country. These attacks usually occur because the domesticated dog was not on a leash or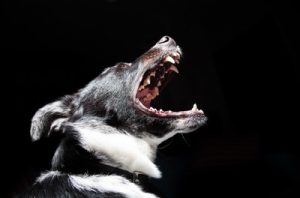 otherwise restrained in public venues.
Massachusetts general laws, chapter 140, section 173, would be the states "leash law" that requires an animal in public on a leash at all times. You should also check the laws in your local city and town for added restrictions.
If an owner of a dog does not follow the laws and regulations of Massachusetts and the town, and another person is injured by the dog, the owner will likely be facing a personal injury lawsuit known as a "dog bite claim."