In April 2022, a 39-year-old Boston man died after he became trapped in the door of a Red Line train and was dragged a short distance as the train left a platform in South Boston.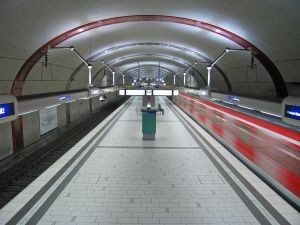 Unfortunately, these tragic incidents happen far too frequently and cause serious injury to innocent travelers, even though they are largely preventable.
Jeffrey Glassman Injury Lawyers believes that everyone should be able to use the MBTA's systems and facilities safely and without incident. If you or a family member have been hurt in an MBTA subway or train dragging accident, we can help you recover maximum compensation for medical bills, lost wages, pain and suffering, and more.