In Sturbridge, a large pothole at Exit 9 of the Massachusetts Turnpike caused trouble for many vehicles on Monday. The Massachusetts Department of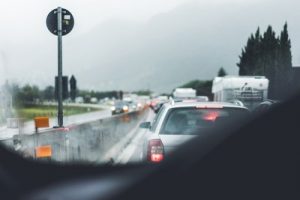 Transportation had to close down several lanes to fill in the pothole. The closure also affected the exit near Interstate 84 west.
The vehicles that came into contact with the potholes could not be moved and needed the assistance of the Massachusetts Department of Transportation emergency service patrol truck.
There is no information on whether any of the drivers suffered injuries.