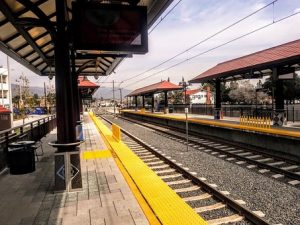 Train accidents can be extremely devastating and can even cause fatalities. When trains hit other vehicles or pedestrians, the impacts can be quite severe as trains are large and often traveling at high speeds. People near train tracks must remember to remain vigilant at all times, and conductors must also remain aware.
On May 29, an MBTA Commuter Rail accident involving a pedestrian lead to one fatality. Transit police received information about the accident around 3:30 p.m. and arrived at the scene shortly afterwards.
At around 4 p.m., they announced that a person had died after being struck on the trucks. The identity of the victim has not yet been released. Police in Wellesley are working with transit police to investigate that incident which occurred near the intersection of Central Street and Weston Road. The cause of the crash is still unknown.