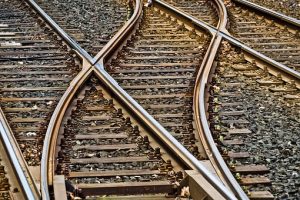 Train accidents can be severe as they can cause injury to multiple people and because trains are so large.
Three people were hurt in a train and car collision in Monson, Massachusetts. A vehicle carrying three passengers was driving on Route 32 when it was hit by a train. This happened at around 3 in the afternoon on Tuesday.
All three people were taken to Baystate Medical Center with non-life-threatening injuries.