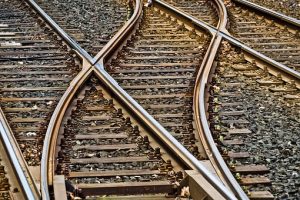 Train accidents can be extremely severe.
Route 32 was closed part of the day on Tuesday before of an accident near the Connecticut-Massachusetts line. This happened after a car hit a train.
It appears that the car did not stop even though the railroad crossing lights were on. The New England Central Railroad train hit the vehicle.