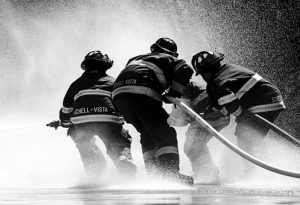 On May 2, the identity of a woman killed in a fire in Oran was released. The fire happened on Monday.
The woman who died was Jane Peterson, 79-years-old.
On Monday night, firefighting crews were called to a mobile home at 38 Glenwood Avenue after a neighbor reported the fire.