According to a new report released by the U.S. Consumer Product Safety Commission. child drownings are on the rise.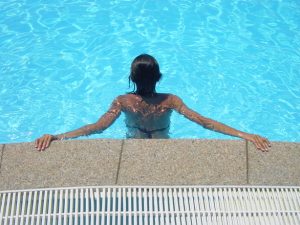 And these drownings tend to occur right at home in residential swimming pools.
"Our latest report confirms that most child drownings take place at home during the summer months," CPSC said in a June 3, 2020, statement.
The report attributes the bulk of child drownings to inadequate adult supervision, which underscores the importance of continuous, vigilant supervision when children are swimming or even near a pool or other body of water. Drownings can occur in any body of water, including in-ground pools, above-ground pools, spas, hot tubs, wading pools, portable pools, and kiddie pools. Continue reading