This evening, a 3-year-old Woburn boy was submerged underwater in a swimming pool and lost his life. Woburn law enforcement officials were dispatched to the boy's home on Marlbourough Road close to 5:00 p.m. in response to a 911 report about a child that could not be located.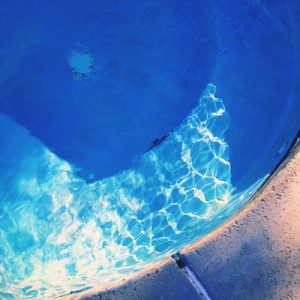 When the officers arrived at the home, they learned the boy had been missing for over an hour. When the police entered the property, the boy's body was located in the swimming pool behind the house. There was nothing on top of the pool, and it contained foliage but was not full to the top with water.
The toddler was not conscious when retrieved from the pool. He was immediately transported to Burlington's Lahey Hospital where he was officially declared dead at 9 p.m due to drowning.
According to the Massachusetts State Police and Middlesex District Attorney's Office, the boy was likely in the pool for quite some time. Due to the toddler's age, his identity will remain private. There is an ongoing investigation.