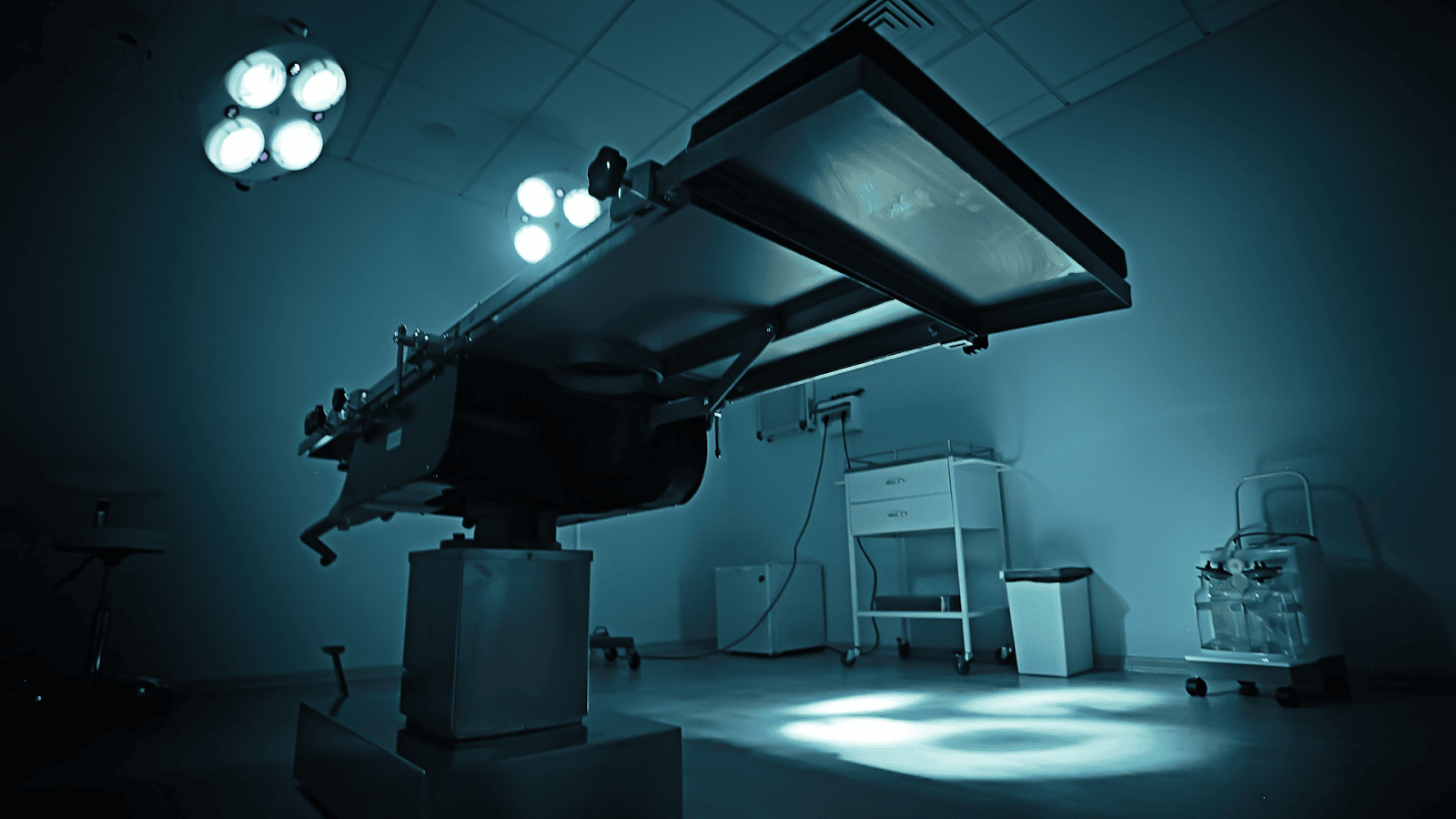 As a firm that has stood at the forefront of personal injury and medical malpractice litigation for years, we at Jeffrey Glassman Injury Lawyers understand the importance of trust, particularly when it pertains to the healthcare sector and medical institutions. It is with a sense of concern and disappointment that we bring to your attention a disturbing development from one of the most prestigious medical institutions in the world, Harvard Medical School.
In an unsettling revelation, a lawsuit has been filed against Harvard Medical School involving a disturbing case of desecration and mismanagement of bodies donated for scientific research. The lawsuit, a class action, was initiated by John Bozek, whose mother's body was donated to the institution for research purposes. Bozek's action represents not just his personal grievance but also the concerns of all families who believe their loved one's body parts were mishandled by the school's former morgue manager.
A Perversion of Trust
The crux of the matter revolves around the alleged misconduct of the morgue manager. Donated bodies entrusted to the institution for the noble cause of advancing medical research and academic study were reportedly mishandled, dissected, and in some cases, even sold. ABC News reports the lawsuit contends that the mismanagement could potentially extend to as many as 400 cadavers, leading to a widespread feeling of violation and a sense of broken trust among the affected families.
For many grieving families, the act of donating a loved one's body to medical research represents an attempt to find solace in the thought that their loss could contribute to the betterment of humanity. The alleged incidents at Harvard Medical School, therefore, represent a significant violation of this trust. This sentiment is echoed by Jeff Catalano, a partner at Keches Law Group, which is representing Bozek. Catalano stated that institutions like Harvard have a duty to ensure donated remains are handled properly and with decency and to ensure they are used for their intended purpose of scientific study.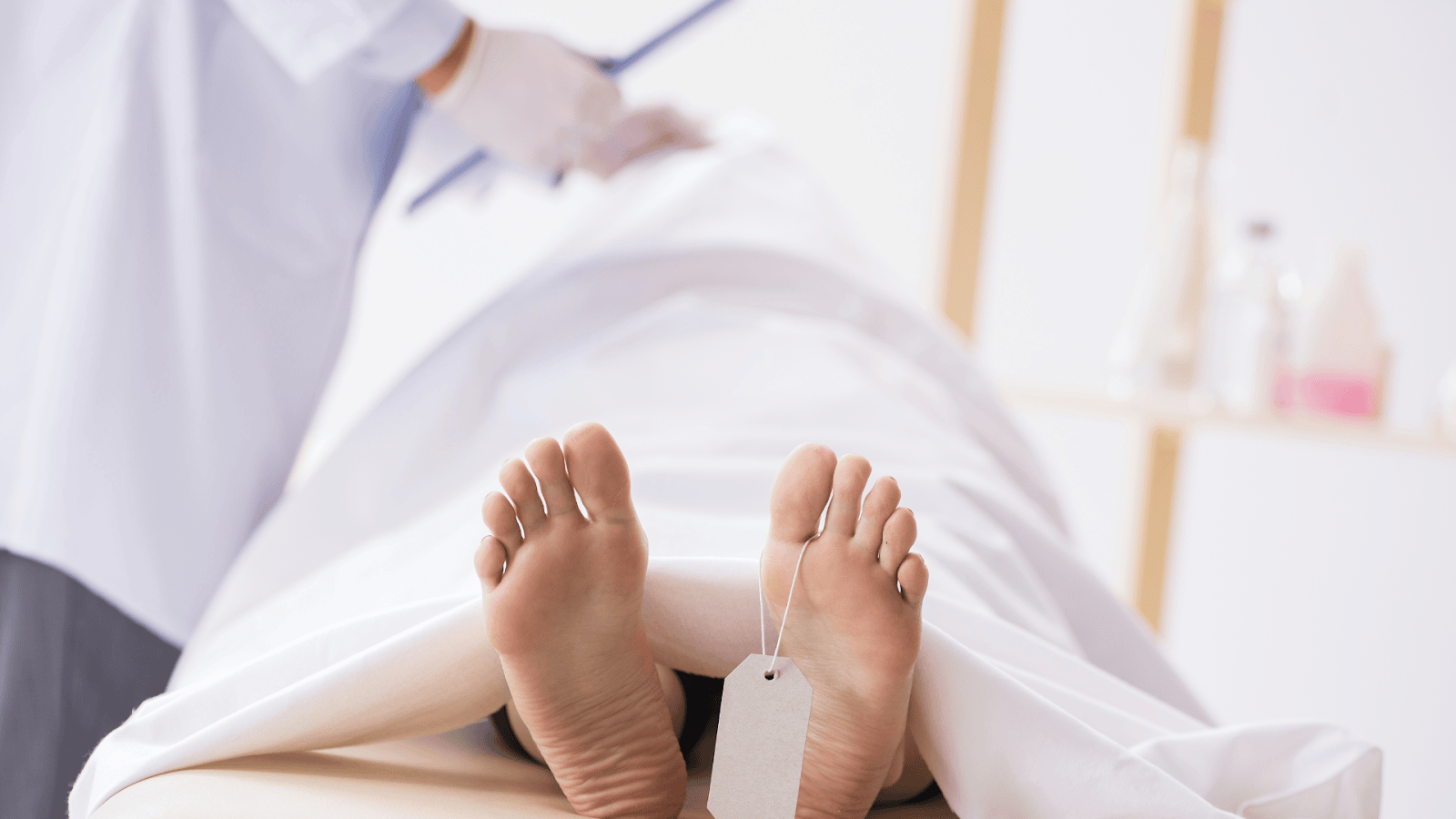 A Betrayal of Altruism
The allegations that have surfaced concerning the misconduct at Harvard Medical School have reverberated through the medical community, causing shockwaves of disbelief. This strong reaction has emerged not just from those directly associated with the institution, but from the broader medical and scientific community as well. The terms used by Harvard's deans, George Daley, and Edward Hundert, in their public statement — "abhorrent betrayal" and "morally reprehensible" — offer a stark reflection of the gravity of these allegations and the emotional turmoil they have experienced.
As one of the world's leading medical institutions, Harvard Medical School serves as a beacon of knowledge, research, and service. Its mission has always been to foster healing and serve humanity through the advancement of medical science. As such, the idea that such an esteemed institution could be the backdrop for such deeply disturbing acts is difficult to fathom. The school prides itself on being dedicated to healing and serving others, and it is shocking to comprehend that such a gross violation of trust and decency took place within its walls.
But the real tragedy in this situation is the betrayal of the individuals who chose to make the altruistic act of donating their bodies to the Anatomical Gift Program. These individuals aimed to advance medical education and research, even in death. Their motivation was to contribute to the betterment of humanity and to help train the next generation of healthcare professionals. The desecration of their remains is thus a profound violation of their final wishes and a stark contradiction to the principles of respect and dignity that the medical profession upholds.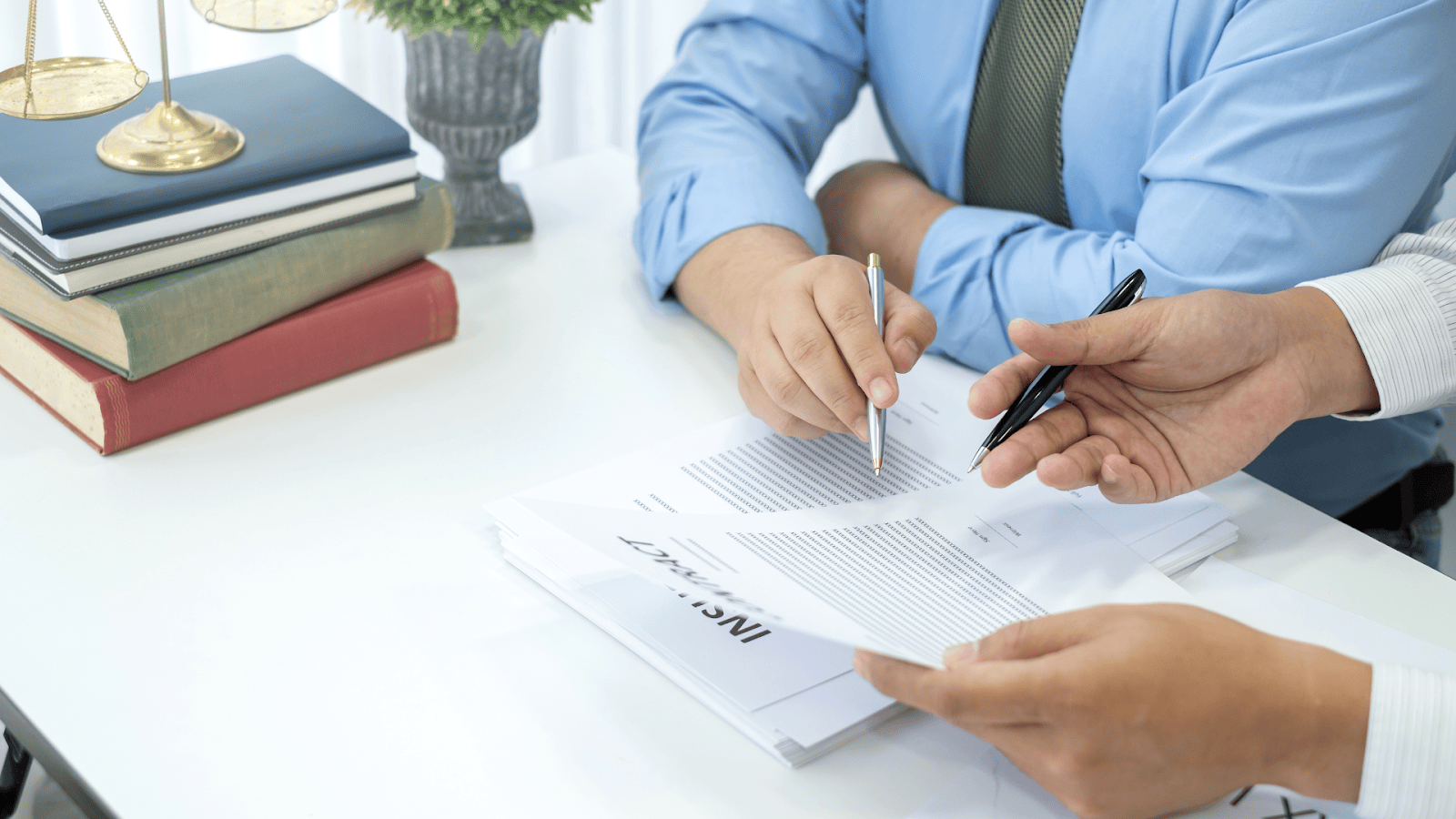 The Legal Aftermath
The former morgue manager, 55-year-old Cedric Lodge, his wife, and three other people are now facing federal criminal charges. Lodge, who was fired from Harvard on May 6, and the other defendants were allegedly part of a network of people who bought and sold remains stolen from Harvard Medical School and an Arkansas mortuary. In some instances, Lodge is accused of taking the body parts — which included heads, brains, skin, and bones — back to his home, and some remains were even sent to buyers through the mail. Allegedly, Lodge also allowed buyers to come to the morgue to pick which remains they wanted to buy.
The lawsuit filed in Suffolk Superior Court in Boston seeks a jury trial and unspecified damages. The outcome of this case will no doubt be watched closely by many, as it has the potential to significantly impact the procedures and regulations surrounding body donations to medical institutions. It emphasizes the critical need for robust safeguards and absolute transparency in the handling of such matters to ensure that the trust placed in these institutions by grieving families is never betrayed.
Contact Jeffrey Glassman Injury Lawyers
The events at Harvard Medical School stand as a stark reminder of the trust that is placed in medical institutions and the impact when this trust is violated. This case is not just about legal technicalities; it is about fundamental human dignity, ethics, and respect for the wishes of those who chose to contribute to science even after their passing.
At Jeffrey Glassman Injury Lawyers, we deeply understand the pain that this breach of trust can cause. We are committed to upholding the rights of those affected and ensuring that justice is served. If you or your loved ones are dealing with a similar situation or have concerns about a violation of trust in a healthcare setting, we encourage you to reach out to us.
Do not suffer in silence. Our team of dedicated and experienced attorneys is ready to listen, support, and help you navigate the legal complexities of your situation. Remember, justice is not just about punishment for wrongdoers; it's about ensuring that those who are hurt receive the care and support they need. Call us today at (617) 777-7777, and let us stand by your side in your pursuit of justice.