The drivers that face the most risk when getting in a vehicle ate those between the ages of 16 and 19.  The Centers for Disease Control and Prevention (CDC) reports that this cohort have triple the chance a fatality in a car accident than drivers in their 30s.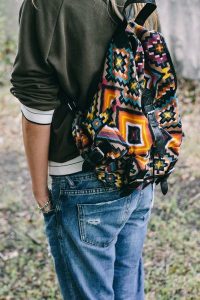 It is their youth and lack of real world experience contributes to teenage driving accidents. Because of teenage personality, such drivers speed, do not wear seat belts and entertain all forms of dangerous acts.
Young driver's learn and absorb driving habits from their instructors who are often their parents. So it is important to demonstrate the safest examples of driving.