At about 2:30 p.m., yesterday Brockton police and fire responded to a call on Belmont Street.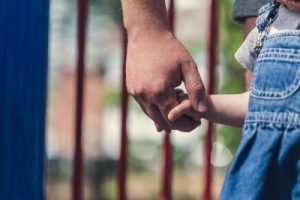 Upon arrival they discovered that a 2-year-old boy was struck by a vehicle.
The boy's injuries required an ambulance to arrive on scene to transport him due to his injuries.
There are no further details at this time.