This morning, in Brockton, an unidentified female was hit by a vehicle.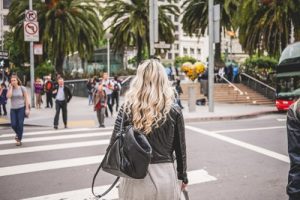 She was taken to Boston Medical Center by Brockton Fire Department with severe injuries.
The female pedestrian was hit on Gladstone Street. The accident occurred around 11 a.m., no other details have been released by Brockton police.
The injuries were to the lower part of her body.