Last night, a crash occurred in front of JJ's Dairy Hut in Cohasset. The driver was a 17-year-old teen, also of Cohasset. He failed to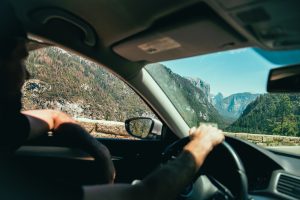 yield to oncoming traffic on Chief Justice Cushing Highway also known as Route 3A.
The accident occurred at 8:15 p.m. when he was leaving JJ's Dairy Hut in his 2012 Ford Focus. The teenager was turning to go south on the highway, when he drove out in front of a 2005 Toyota Prius northbound on Route 3A. The driver of the Prious was a woman in her late 20s, a resident of Whitman. The front of her car was hit by the teenager, which caused her to veer across the lane and into the soft shoulder.
The Whitman woman suffered injuries as a result and was taken to South Shore Hospital.