In the early morning hours yesterday, a 2008 BMW was completely totaled in a rollover accident.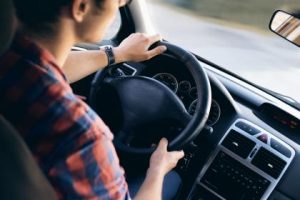 It occurred in Cohasset between north Main Street and Cedar, just after midnight.
The driver was a 36-year-old man from Scituate.
He claims that the vehicle malfunctioned.
He suffered injuries and was taken to South Shore Hospital.