An 18-year-old Bridgwater man has pleaded not guilty to charges in connection to a Massachusetts car accident that killed four of his friends.
It's a stark reminder of the risks as we head into the fall holiday season and the return of winter weather. These are tragic cases that change families' lives forever. There is no adequate compensation for the loss of a child. And too often in these cases we see multiple deaths involving young relatives or close family friends. Our Boston injury lawyers urge you to talk at length with your young drivers, and to set clear rules and consequences when it comes to driving behavior.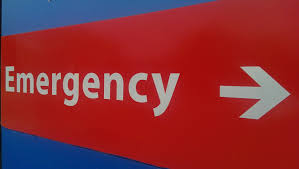 The Associated Press reports the teenager has been charged with manslaughter by motor vehicle, operating under the influence and motor vehicle homicide by reckless operation. Authorities say the young man was responsible for a May 19 crash in East Bridgewater that killed four teenagers from Stoughton High School. Prosecutors contend he lost control of his car while trying to pass another vehicle, causing it to roll over and strike a tree. Police also report finding marijuana at the scene.