Every year, workers are killed or seriously injured while removing snow or ice from rooftops and other elevated building structures, according to a Hazard Alert from the Occupational Safety and Health Administration.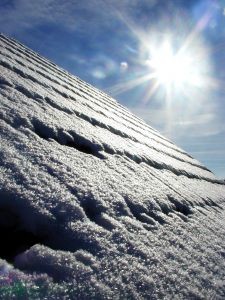 Considering New England's brutal winters, dangers associated with snow and ice removal are very real for workers and others living in the greater Boston area. Luckily, many injuries and fatalities can be prevented, the agency said.
If you've been injured removing snow or ice from a roof or other elevated structure while working, it's imperative that you hire experienced and aggressive legal representation. A seasoned OSHA workers' compensation attorney in Boston will fight for you and make sure you receive full compensation for your injuries, lost wages and pain and suffering.
Here's a quick look at OSHA's Hazard Alert:
Why is snow removed from roofs and other elevated surfaces?
• To prevent overloading and collapse.
• For construction or repair of decking or roofs. Continue reading