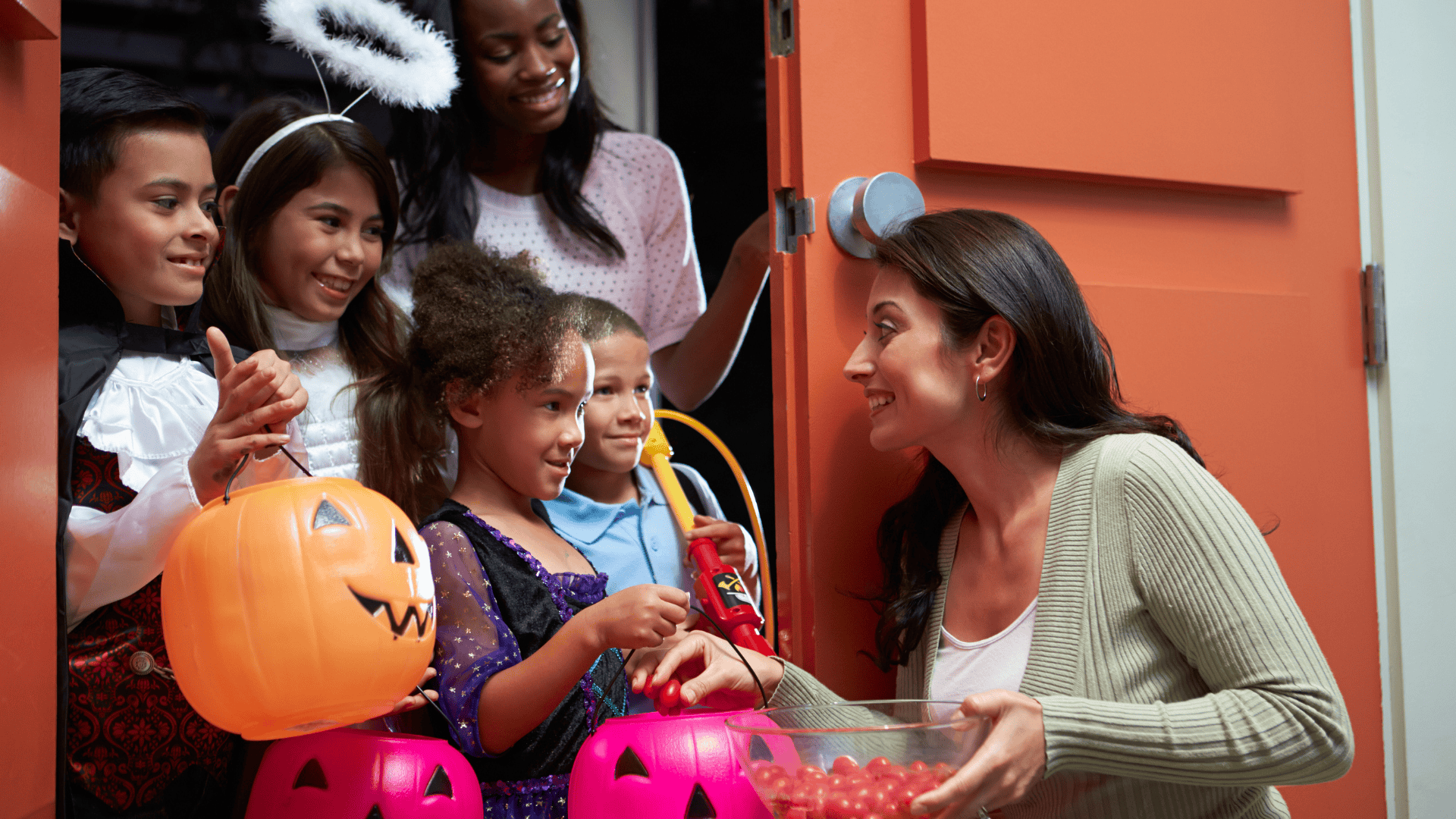 Halloween is more than just a holiday; it's a season of joy, creativity, and community. For children, the allure of transforming into their favorite characters and embarking on a neighborhood adventure for candy is a source of immense excitement. Families come together to decorate their homes, carve pumpkins, and partake in local festivities, making it a cherished time of year for many. Yet, amid the laughter and the rustle of costumes, it's easy to overlook the importance of safety.
As the streets fill with young witches, superheroes, and princesses, the risks associated with this fun-filled night also rise. From navigating dark roads to interacting with strangers, Halloween presents a unique set of challenges that require careful attention. That's why safety precautions should not be an afterthought but an integral part of your Halloween planning.
At Jeffrey Glassman Injury Lawyers, we are committed to the well-being of our community, and we want to help ensure a safe and enjoyable Halloween experience for your young trick-or-treaters.