Jury selection can be very crucial element in Boston slip-and-fall accident litigation. The best injury attorneys know the extensive research that goes into this process, and how to be most effective to maximize the potential for success in trial.
In 2016, a jury returned a verdict in favor of the defendant in a slip-and-fall case in Boston. This case involved a 59-year-old marketing consultant who was walking on a side walk on Somerset Street in Boston.  She was walking next to a shopping center when she slipped on ice and fell.  She alleged that the fall resulted in serious injuries to her lower back as well as her left ankle.  She sued the defendant store owner, landowner and related entities.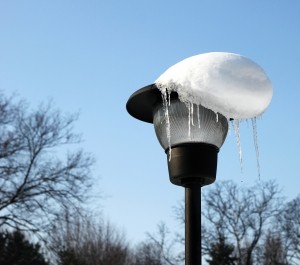 In many jurisdictions, there is a distinction between the reason plaintiff was on the property in terms of the duty of care owed to plaintiff, if any, and this can greatly effect whether the plaintiff has a valid personal injury claim. These distinctions don't exist in Boston.