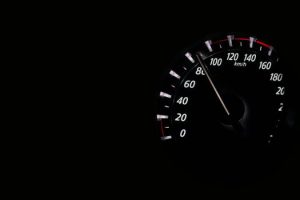 On May 6, an early morning crash shut down all of the lanes on I-91 South. The lanes were closed for several hours, and this incident occurred on Saturday.
The collision occurred at around 5 in the morning near the ramp at Exit 48. State Police are still looking into the crash. It appears that three different vehicles were involved in this accident. Two of the drivers had to be taken to local hospitals to be treated.
The scene was not cleared until after 9 in the morning.
If you've been severely injured in a car crash and are looking to recover compensation for your injuries from the person responsible, we can help you with your claim. We are experienced with personal injury claims, and we will stand with you as you seek compensation and recovery.