Posted on April 30, 2018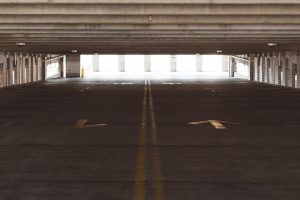 A construction worker was taken to the hospital in serious condition when he was injured at the Tower Square parking deck while working a construction job. The worker was taken to Baystate Medical Center with a serious arm injury.
Contractors have been working for quite some time to replace the auto ramp entrance that leads to the parking deck. The injured worker was working on a tread about 15-20 feet from the ground when the incident occurred.