Posted on April 30, 2018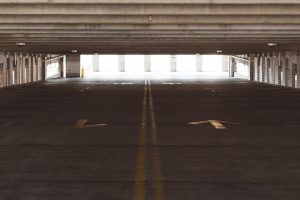 A construction worker was taken to the hospital in serious condition when he was injured at the Tower Square parking deck while working a construction job. The worker was taken to Baystate Medical Center with a serious arm injury.
Contractors have been working for quite some time to replace the auto ramp entrance that leads to the parking deck. The injured worker was working on a tread about 15-20 feet from the ground when the incident occurred.
The injured worker was spotted talking to rescuers and coworkers as he was taken into the ambulance and is expected to be okay. He was put in a stokes basket to bring him down from the elevated height and keep him stable during the rescue after receiving injuries.
Traffic was slowed at the time of the incident.
Workplace injuries, especially in the construction industry, can lead to catastrophic and deadly results. When you have been injured in the construction industry, you might wonder how you can bring a claim for compensation, as these cases are very different from any other type of injury case.
Do you need help bringing a claim for compensation after you have been injured? Let us help you at the Law Offices of Jeffrey S. Glassman. We want to hear from you today at 617-367-2900.