Posted on April 30, 2018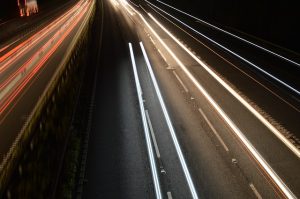 An accident left eight people injured today in Springfield, Massachusetts when four vehicles collided. Five of the eight people were rushed to the Baystate Medical Center, but they are expected to recover.
The crash took place around 12:17 p.m. at the intersection of Allen Street and Allen Park Road. One driver was cited for causing the accident when they crossed the line into oncoming traffic.