Posted on May 3, 2018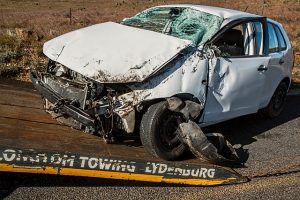 The woman who died in a single-car crash on Interstate 195 in Wareham was identified as 30-year-old Jacquelyn Perry. Perry was pronounced dead at the scene around 10:50 a.m. There were no other passengers in her vehicle at the time.
Perry's car went out of control as she drove west On I-195. The vehicle went off the left side of the highway and she attempted to correct it. However, she ran back across the highway and over to the right side. The car then rolled over and Perry died at the scene.