Saugus police logs released today, report that on Sunday a car accident occurred that resulted in injuries.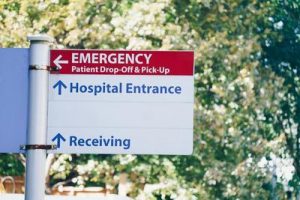 A single individual complained of head injuries and was taken to Melrose Wakefield Hospital.
The noon accident happened on Route 1 South,near the Essex Street ramp.
There are no details on the identity of the individuals or cause of the accident.