On April 12, 2018 a Massachusetts jury returned a verdict in favor of Brian Goodrich in the amount of $8.25 million. The award comes after years of litigation beginning in 2013 when Mr. Goodrich's head was nearly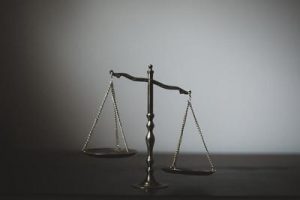 crushed because the jack holding up a piece of equipment failed. He suffered horrendous injuries which  included facial disfigurement, blindness and loss of cognitive function.
The jury found, after hearing 11 days of testimony, that the company which designed the equipment was a majority at fault. Mr. Goodrich was changing the oil on the equipment meant to melt asphalt and fill cracks in the road. Although Mr. Goodrich acknowledged not using the safety pin with the jack which held the machine up, the company failed to include safety warnings and failed to manufacture the machine appropriately knowing such accidents were possible.