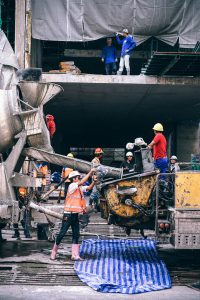 January 2017 to March 1, 2018, saw an 11 year high in occupational death for the state of Massachusetts as more and more residents were injured and killed while on the job. According to a new report, construction work remains the most dangerous field, one that accounts for 33% of all job-related deaths. Transportation-related deaths continue to be a large contributor to death rates within the state and a majority of those correlate with seatbelt misuse.
While the death toll cannot be marginalized, these numbers are dwarfed by the number of non-fatal injuries and illnesses which reached more than 79,800 recordable incidents.
Have you been injured on the job? At Jeffrey Glassman Injury Lawyers, we are here to help you receive the care and compensation you deserve.