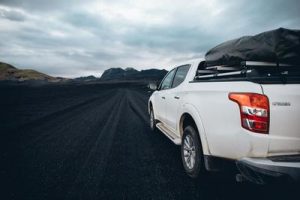 Police in Chatham, Massachusetts on Saturday identified the driver of a pickup truck that was involved in a crash on Main Street.  The driver has been identified as 29 year old Nicholas Nolan of Onset, Massachusetts.
Chatham Police say that Nolan was operating a truck Friday evening on Main Street when he suddenly lost control of his vehicle.  The truck then careened into a brick property marker and later hit a tree before coming to a stop at 1671 Main Street.  Nolan was tended to by rescue workers and was later transported to Cape Cod Hospital by Chatham Fire Department officials.
Nolan sustained serious, but non life-threatening injuries in the collision.  Chatham Police along with Barnstable Police investigated the accident.  Criminal charges are pending against Mr. Nolan but there is no word at this time as to which charges he may face.