November 30, 2014,
Airbnb allows people to rent out their home to overnight guests in order to bring in some extra cash. The service is popular in cities like Boston, where there is a high demand for hotels and short-term rental homes.
However, as Engadget reports, listing a home on Airbnb creates myriad legal challenges including the potential violation of agreements preventing subleasing as well as city-specific restrictions on rental properties.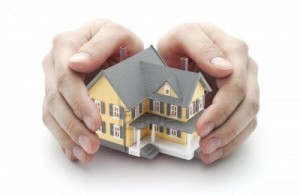 One big issue that is a concern for those renting out their homes (or for landlords whose tenants rent out space) is what happens if someone gets hurt in the home. A Boston premises liability lawyer knows a property owner or a renter is generally responsible in situations where an injury happens in the home if the injury occurs as a direct result of a failure to maintain the property. The specific standard of care that a property owner has differs depending upon the status of the person inside. However, since Airbnb facilitates commercial transactions, homeowners and renters would typically be expected to exercise extreme caution in ensuring these properties are safe.

Continue reading "Airbnb Will Be Responsible for Some Premises Liability Injuries " »