Yesterday, early evening, a fire broke out at a house on Three Rivers Road in Wilbraham.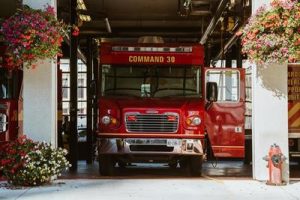 The investigation into the cause continues today.
An elderly occupant and toddler were able to flee the house fire.
Firefighters had to shut down Three Rivers Road, starting with Circle Drive down to Boston Road.