July 30, 2014,
Our Boston personal injury lawyers know storeowners who do not properly inspect and maintain their premises may subject themselves to a negligence lawsuit.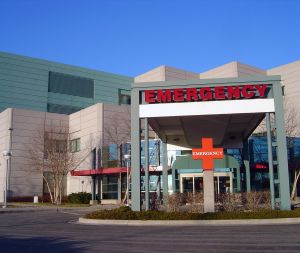 According to recent story from CBS, a security gate at a Philadelphia Italian ice store killed a three-year-old child. Authorities are reporting that an accordion-style metal gate that rolls down to protect the store from burglars came loose from the building structure. The 2000-pound gate, along with the metal frame constructed on steel beams, detached from the building and fell on the child.
This tragic accident occurred during a fundraising event hosted by two college fraternities. Witnesses say that dozens of people tried to lift the gate off the child. At one point there were 12 to 15 people on each side of the gate but it was too heavy for them to quickly lift. Eventually, with the help of 30 people, they were able to lift the gate off the young girl, but she was not moving at that point.
Continue reading "Three-Year-Old Girl Killed by Store Security Gate " »