December 19, 2014,
According to a recent report from the Braintree Patch, a local family is suing a national grocery store owner and a cattle ranch in Missouri after their son died after ingesting a powerful strain of E. coli bacteria. The family is alleging their son became sick from eating tainted ground beef sold at the Braintree store.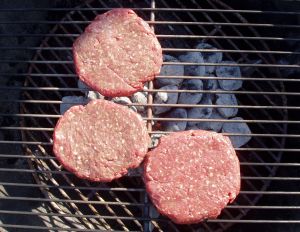 This grass-fed beef was produced from cattle raised at the Missouri ranch and sold at the local market. After this incident, the retailer issued a recall of all ground beef due to possible E. coli contamination.
Storeowners have issued a statement expressing their condolences to the family for the tragic loss of their son, but they deny any liability for the incident, claiming investigations did not show any link to their business. The ranch owners also issued statements saying their testing has conclusively established the contaminated meat did not come from their ranch.
Continue reading "Braintree Family Sues Grocery Chain After Son's Death " »