October 27, 2014,
Entergy Mississippi, Inc. v. Acey, a case from the Supreme Court of Mississippi, involved a child who was electrocuted while playing on a farm.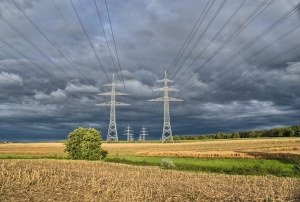 Employee was operating a cotton picker and parked it under an allegedly sagging power line. The child climbed onto the parked cotton picker, touched the power line and was electrocuted.
During his deposition, employee testified that he and his sons were unaware that farm owners' daughter and her friend, the electrocuted child, were playing nearby. One of employee's sons saw a flash, and they immediately ran to the area where the flash originated and found plaintiff on top of the cotton picker. Employee held the child until paramedics arrived.
Continue reading "Entergy Mississippi, Inc. v. Acey: On Emotional Distress Claims in Personal Injury Cases " »