September 21, 2014,
According to recent news report from CNN, professional golfer Greg Norman was hospitalized after being injured in a chainsaw accident. Norman had posted pictures of himself with the chainsaw on the social media platform Instagram with a caption that it was time trim the sea grapes and that you should never pay someone to do a job you can do yourself.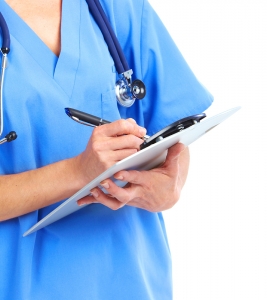 Later that same day, Norman posted another photograph showing himself in a hospital with an air cast on his arm. In this photograph he told viewers that he was lucky to be alive, to always respect chainsaws, and the he still had the use of his left hand.
It has been reported that he injured himself while using the chainsaw and required surgery to repair the resulting nerve damage. He is expected to make a full recovery.
While it appears that Norman will be okay when his arm heals, our injury attorneys in Boston know accidents involving power tools and heavy machinery often end with more tragic results.
While there are many occasions where the injury was truly an accident for which nobody was at fault, there are also times when the injury is the result of a defectively designed tool, or the result of the manufacturer failing to adequately warn users of dangers the company knew or should have known about.
Continue reading "Golfer Greg Norman Injured in Chainsaw Accident " »