November 30, 2013,
In the last few years, officials with the Consumer Product Safety Commission (CPSC) have enforced more stringent guidelines for toys, requiring testing by third party, independent laboratories around the globe. They've been using this system to test toys for various defects, dangers and to enforce stringent lead and phthalates limits for toys.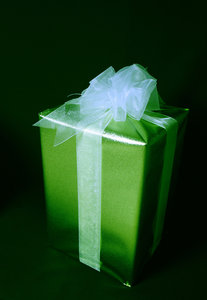 Over the last 5 years, officials with the U.S. Customs and Border Protection (CBP) and with the CPSC have stopped close to 9.8 million units and about 3,000 different toys that violated various federal safety standards. While these toys were kept from store shelves and kept out of your home, there will still many more that slipped through the cracks and into the hands of consumers.
Our child injury attorneys in Boston note the CPSC still issued more than 30 toy recalls last year. Thankfully, none of these recalls included lead issues, but there were many other dangers wrapped in products marketed to children. More than 10 children were killed in toy-related accidents in 2011. Most of these fatalities were the result of using riding toys, like non-motorized scooters and tricycles. There were four who were found in swimming pools with their tricycles and another who received a fatal head injury after his tricycle toppled. Asphyxiation and aspiration were the next most common cause of toy-related deaths.
Continue reading "CPSC Works to Prevent Child Injury this Holiday Season " »